Dream Fables
A downloadable game for Windows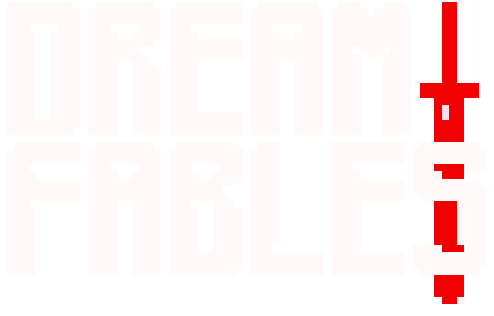 Dream Fable is a 2D action, puzzle platformer, currently in development.
Our growing pile of waste is casting increasigly long shadows on our world... And in the darkest shadows of greed and consumption, grows monsters of our creation.
As our reflections disappear in the murky waters. We loose our path and purpose. To save the spring of Youth, you will need to believe in the impossible and use your imagination to succeed.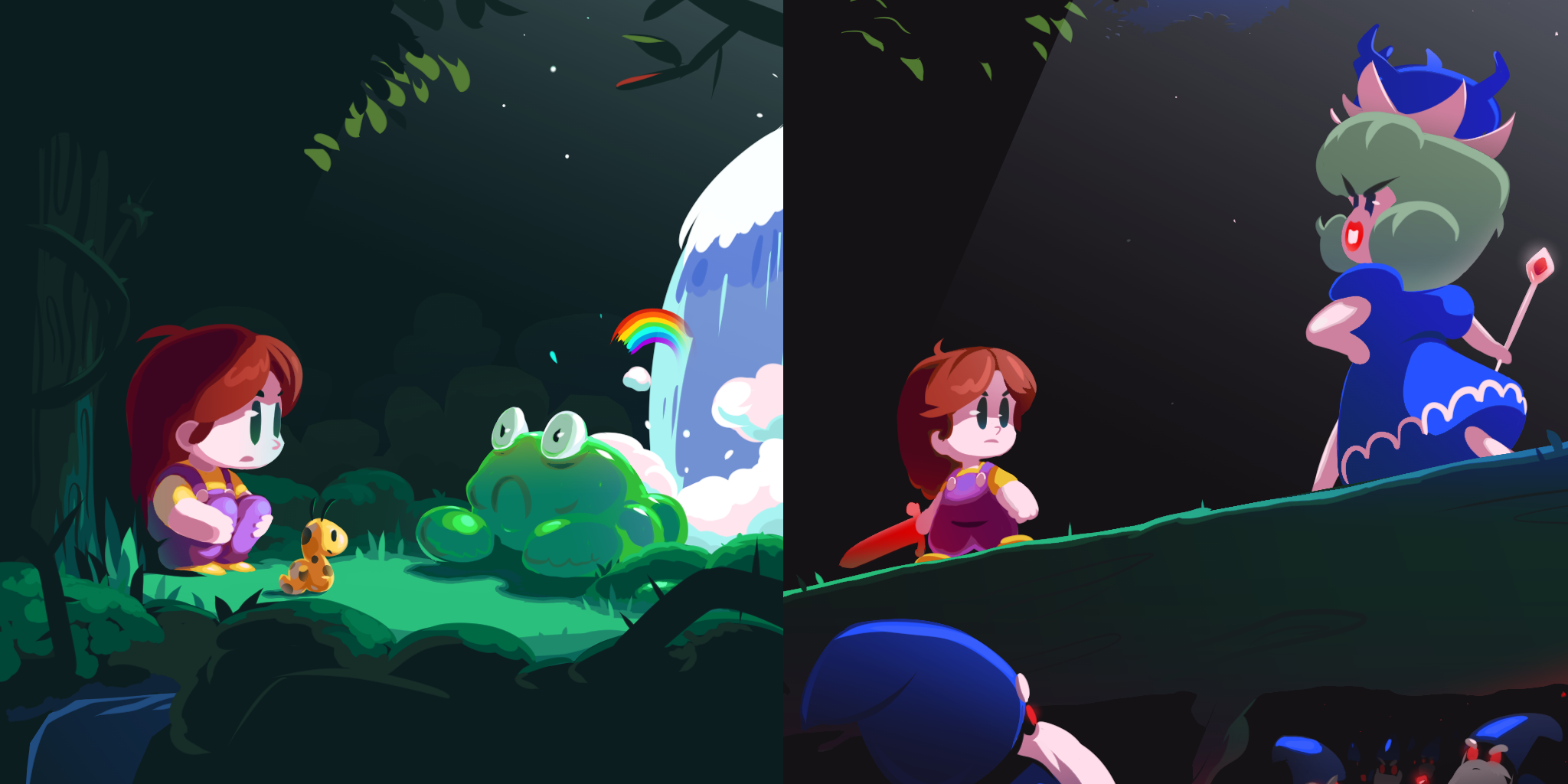 Continuous Updates
The game is at a very early stage. The current prototype is only going through parts of the main menu, intro and a first level with a dead end. ie. It will loop back to main menu. (There is no content past Bum-Bum yet)
The game will get continuous updates on itch.io as we go. They might not be too frequent at all times and also vary in size, until I've found a good pace to work in. I will also share as much concepts as I can muster.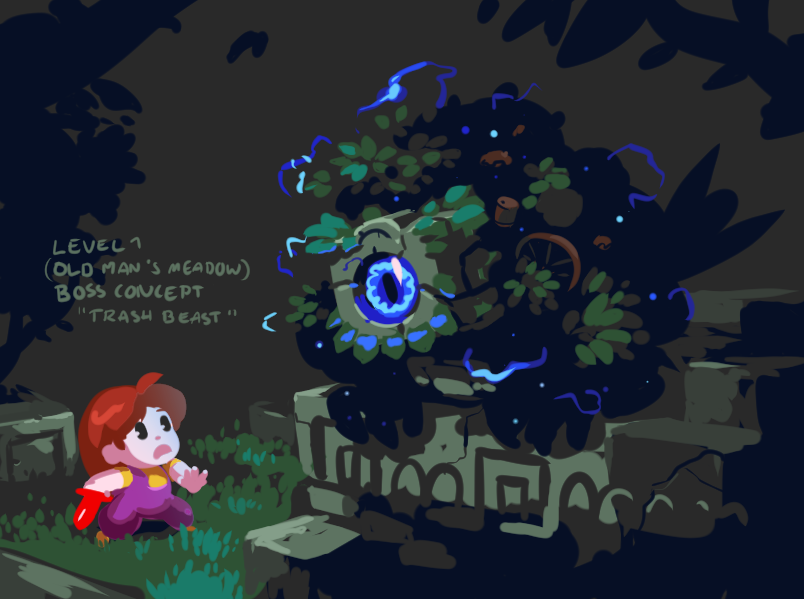 Looking forward to hearing your thoughts and feedback as we go!
Donating is of course not a must at this point. But it does help increase the speed of which I can work!
Controls
Move - Arrow Keys
Jump - Space
Attack/Confirm - X
Download
Download
Dream Fables Prototype.zip
92 MB